Alison Bridgwater Counselling
Issues I work with
Anxiety • Alcohol addiction • Drug addiction • Life transition • Depression • Grief • Loss • Low self-esteem • Stress & burnout • Identity • Relationships • Domestic abuse • Men's issues •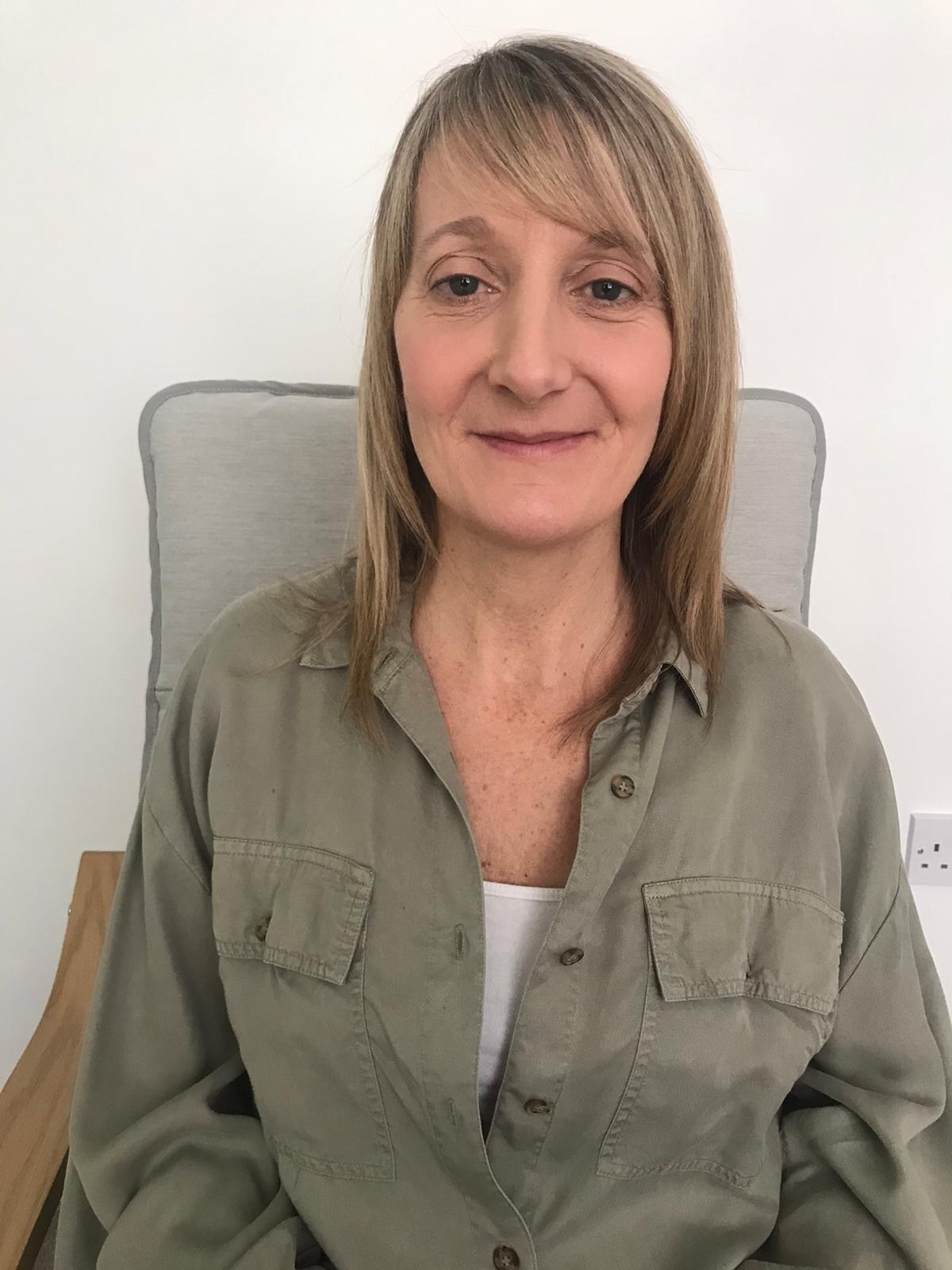 "Every individual is unique and has different needs, so I will always tailor my approach to suit you. I believe that everyone has the ability to grow with the right support. The approach I use is integrative, which means I am trained in a combination of counselling approaches including, person centred and solution-focused therapy"
What to expect from counselling?
I aim to give you a safe, relaxing, quiet space for you to explore issues within your life.
A place where you are not being judged and are able to use our relationship to find the right path for you.
Exploring your experiences together to help you gain insight and understanding within your life, helping you to move forward towards your goal.
It does not matter if you feel unsure about what you want to work on or change as we can discuss this and decide on this together.
Get In Touch
Please don't hestitate to contact me if you want to find out more.
Email
bridgwater.alison@gmail.com
Hours
Mon-Thur: 4.30pm - 7.30pm
Friday: 9am - 4pm
Possible weekend sessions also available